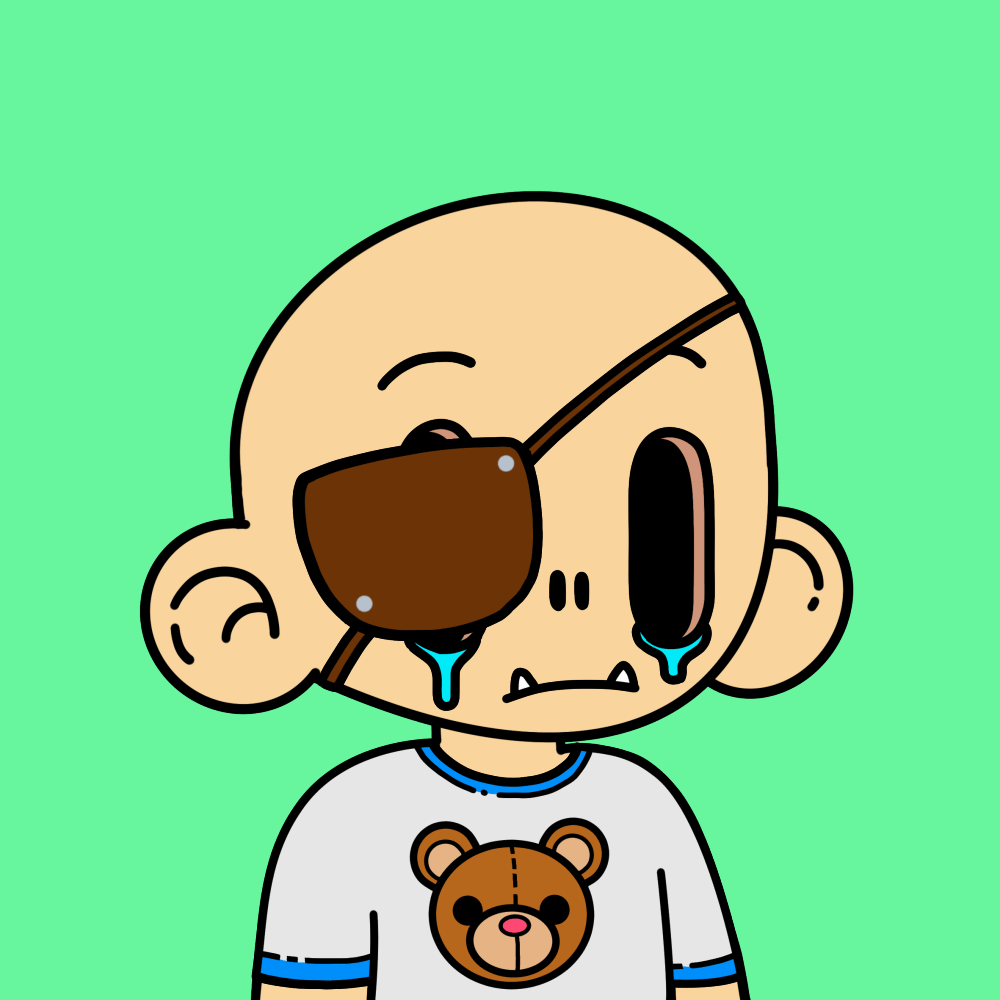 Create Alerts
Floor Price Alert
Listed Count Alert
Listed % Alert
OLAF
OLAF's vision is to create two separate platforms powered by Web2 and Web3 respectively. Our "Create 2 Earn" platform would enable consumers and businesses to find creative professionals to outsource projects and tasks, whereas the fashion marketplace would offer end-to-end solutions tailored to the untapped fashion market including current and upcoming brands. Both platforms will accept fiat currencies, crypto currencies and tokens of reputable projects. A percentage of all revenue streams will be shared among holders.
Floor Price
◎ 0.38 Decreased by 5.00%
Total Listed
350 Increased by 6.41%
24 Hour Floor Range *
◎ 0.00 - 9.99
7 Day Floor Range *
◎ 0.00 - 9.99
30 Day Floor Range *
◎ 0.00 - 9.99
Available Marketplaces
Rarity Trackers
Download Chart Data *
*
Available to Premium users only
Top Followers & Recent Tweets

Top Twitter Followers

Top Influencers following the project on Twitter



Recent Sales *

Latest sales data is available for Premium users.

Only the Gen 1 NFT Holders have access to the premium features. Get your NFT here . Check here for all the premium features available for NFT holders.



Volume (All marketplaces)
Available for Premium Users
Total Volume (All Marketplaces)
◎ 7.7K